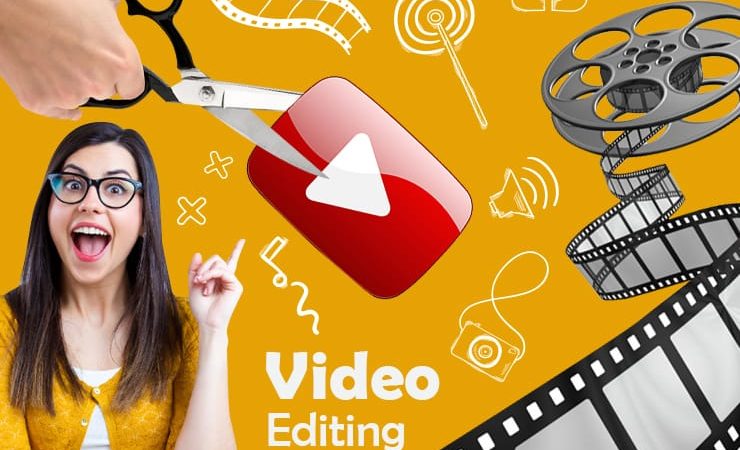 Course Description
EMC has recently introduced an advanced video editing course in Pune to open new career paths and work opportunities for its students. It's a unique program offering intensive motion graphics training to all interested candidates. The course focuses on honing complex technical skills of the candidates and help them learn adobe after effects among other professional motion design software.
OVERVIEW
Motion Graphics Training Institute in Pune
Motion graphics which is an upgraded version of graphic design where various still graphics are integrated to create an illusion of motion. A good motion graphics presentation would incorporate audio, video as well as online content to appeal to the viewers instantaneously. Due to its comprehensive usage in commercial and entertainment videos; ads; films, motion graphics, as a profession, has evolved greatly. It has become a mainstream branch of digital arts and many professionals are enjoying a fruitful career as motion graphics artists.
Regardless of the popularity of this digital arts field, it's a complex line of work and demands advanced skills and expertise. Complementing the traditional graphic design knowledge with an understanding of sound, space and time to create meaningful and attractive motion graphics presentations is a tough ask. Also, the knowledge of various computer software, filmmaking and game design is imperative in an endeavor to become a successful motion graphics artist.
Considering all these facts, it is essential to become qualified in this field and get trained to take up the responsibilities it imposes, impeccably. We, at EMC, offer an advanced motion graphics course where we train our learners to implement objective knowledge subjectively, helping them bring unique values in the market. Our course concentrates greatly on acquainting our students with current digital trends so they could survive in the corporate scene for long. If you are an aspiring motion graphics artist, EMC is the launch pad for you. Enroll for our motion graphics course now.
COURSE SYLLABUS
a.) Adobe after effects
b.) Adobe premiere pro
c.) Photoshop
d.) Adobe Indesign
e.) Corel Draw
f.) Adobe Audition
BENEFITS OF COURSE
Learn to create amazing animations and graphics using advanced computer software.
Acquire judgmental and presentation skills.
Create motion illusions using static graphics.
Work on live assignments and become experienced.
Train practically in our computer lab.
100% job placement guaranteed as a motion graphics artist.
WORK OPPORTUNITIES
Motion graphics artists are versatile design experts and have ample fruitful work opportunities. Once you become a qualified motion graphics artist, you can work in:-
The motion picture industry
Video industry
Advertising agencies
TV stations
MProduction teams
Web development companies
Computer software firms
Opportunities are endless in this dynamic field. You can even start your own freelance practice from the comforts of your home! So, what are waiting for? Put your dream of becoming a motion graphics artist in motion by enrolling for our course! We can't wait to have you in our classes.
Course Info
Start Course:

04/02/2020

Duration:

22h 30m

Prerequisites:

No