Premium Digital arts Institute
Excellent Multimedia training and placement institute started on April 2011 with a goal to coach and groom the young scholars by bringing out their best creative side from in technical & digital form in order that they achieve better placement in reputed organization and attain their sparkling careers as Graphic/Motion Designers, Digital Marketers, Web Designers, and UI UX designers.

Explore our Courses
Why You Like Most Form Others
Excellent Multimedia is a premium institute for training and placements in Graphic Designing, Web Designing, and Development, and UX/UI designing for the last 10 years. We hold an integrated team of well-experienced professional trainers who have vast experience for over 16+ years within the respective industry.
200
+
International Placements
16
+
Trainers Experience (in years)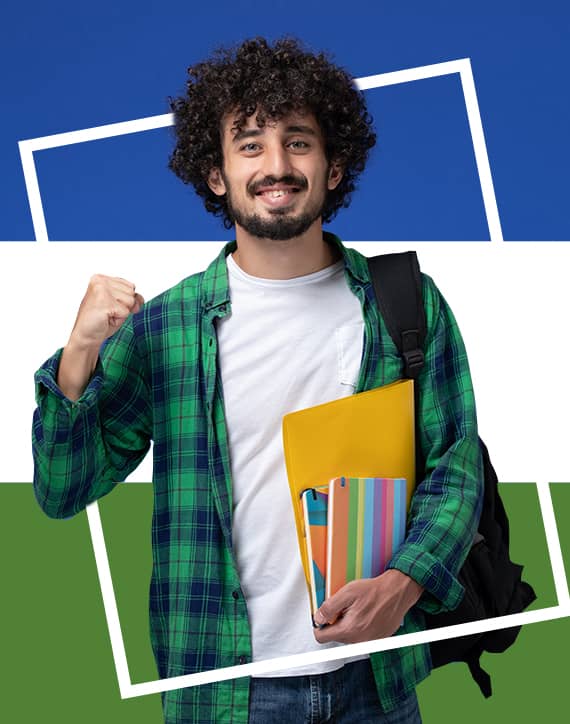 Get Free Career Counselling & Industry Knowledge
We take great pride in providing this service and are elated with our students performing wonders for their respective companies and organizations. For Free Career Counselling and Industry Knowledge: Call Now - +91-9168378651

What Our Student's Say About us
I was working as a 9 to 5 job employee when I enrolled in EMC. The classes helped me to pursue my passion without compromising my regular income. Now I own freelance graphic design business.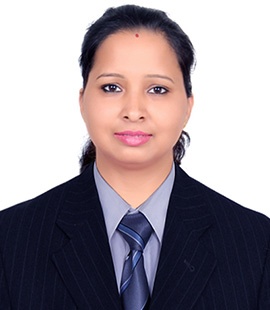 Savita Dalvi
Student
The teaching staff is surely the highlight of this result-oriented training institute. It was a delight to get trained by the humble EMC staff!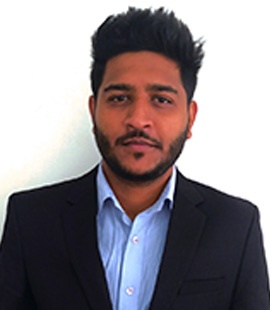 Ahmed Khan
Student
I always wanted to work at an international company. Immediately after the completion of the course, I was hired by a reputed international firm.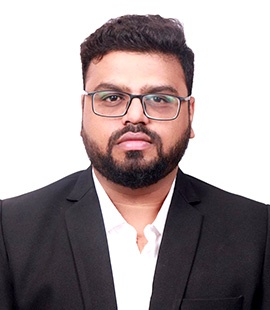 Dinesh Waghmare
Student
I was very fortunate to have considered EMC for qualification in professional web design. This sole decision changed my life as I was placed in an international organization!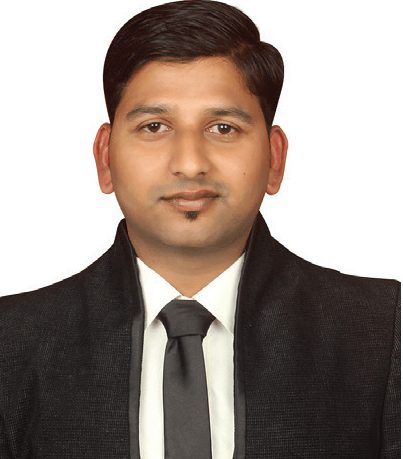 Hemant Dhotre
Student
I always wanted to work in MNC but due to my educational barriers I couldn't think of joining the same. After completion of the course I could fulfill my dream and started working in an MNC. I will definitely recommend this course for many.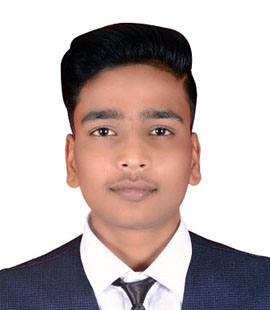 Adarsh More
Student
Excellent Multimedia is a great Institute. They always focus on Time management and made sure all the students complete their work and assignments duly. I learnt few easy techniques to work more swiftly. Thanks, Excellent Multimedia.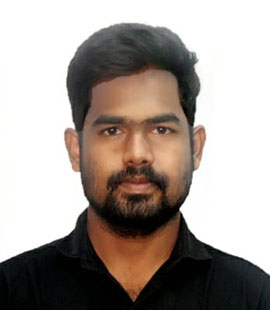 Akash Jadhav
Student
The training is excellent at EMC. The setup required for learning is highly good. The practical part is very excellent. The level and deep knowledge is provided by the sir. The Interview session and Personality development session gave me immense of knowledge to deal with the outside world.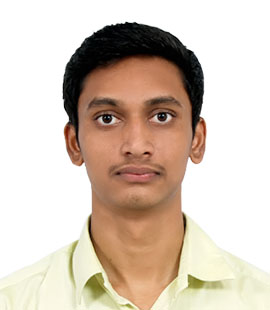 Ashish Kokate
Student
I would like to thank Excellent Multimedia for improving my skills, made me employable and then assisted me to get the job. I would like to suggest my friends who are willing to work in graphics, which will help them in improving their skills and providing them better jobs.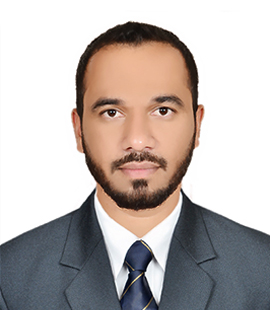 Asif Patel
Student
I felt that I am totally changed with more confident, motivated and most important I had a strong portfolio. EMC helped the students in every phase of designing and development during their learning sessions and also gave a new idea which helps me to better understanding of graphic designing.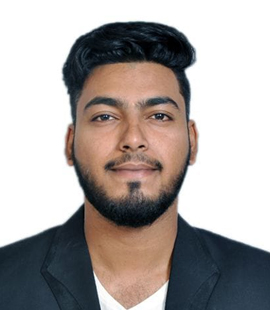 Nabeel
Student
The opportunities provided by Excellent Multimedia like local and international placements are amazing. The fun-filled environment encourages us to get trained with integrity, confidence, and excellence.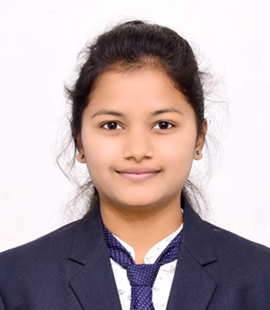 Pallavi Golande
Student
My Journey with Excellent Multimedia has been a great experience. Academics are dealt with both theoretical and practical approach. Members of EMC have been very supportive and fetched the right opportunity for me. Finally placed with MNC.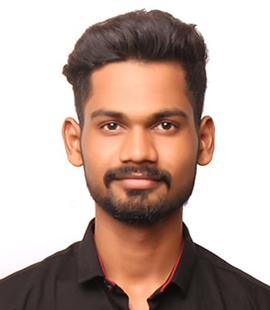 Pradip Raste
Student
If I have to rate the placement opportunities at EMC, I would give it 10 out of 10. They have always been helpful and guided us throughout the placement process. I would also like to thank the management and faculties for their continuous support.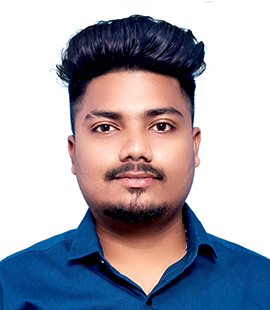 Vishvadip Bhosale
Student
I joined Excellent Multimedia with my friend and we decided to give it a try. Today 2 more friends of mine joined the organization and we all are happy with our progress and hope to continue the same.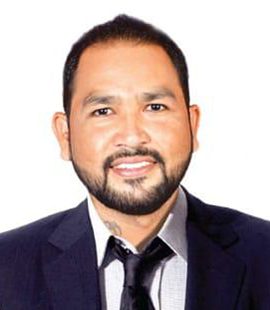 Satish Thapa
Student
I am an experienced candidate but today I think if I have to work on a better scale I need to Improve my skills a bit more. This requirement of mine is fulfilled at Excellent Multimedia and I will be happy to introduce this institute at my friends also.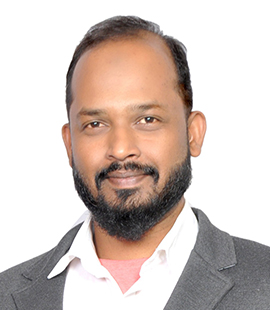 Shaukat
Student
The learning environment at Excellent Multimedia is amazing. The sessions are always entertaining and interactive. We are given enough practice. At the end of each day, we feel today we have learned something new and exciting.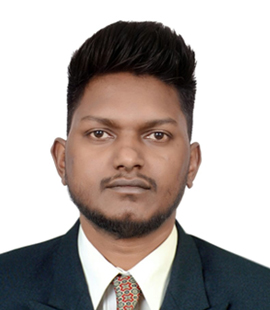 Tahir khan
Student

Placement Companies
Our guarantee to provide a 100% job placement has made us stand out in the market. Since our inception, we have placed more than 2300 students in Pune as well as international locations like Dubai and Kuwait. We take great pride in providing this service and are elated with our students performing wonders for their respective companies and organizations.