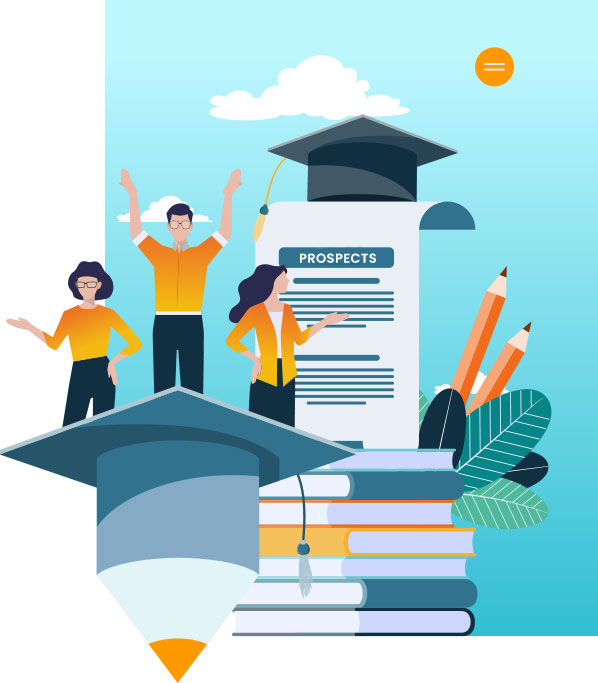 Do you have specific requirements?
Are you looking for certified, qualified, dynamic and experienced, graphics designers; web designers; digital marketers; UI/UX designers; motion graphics designers? Well, look no further! You are at the right place. EMCs professional placements team is here to assist you with the employee requirements of your company.
We have trained individuals in all the above mentioned fields who are work-ready and can prove to be valuable assets for your company. Just reach out to us with your company requirements for a desired job candidate and we'll recommend you the suitable professional accordingly.
Have very specific requirements? Describe them to us and we'll specifically train a candidate to fit your needs. You can also connect with us for hiring interns or freshers. We are a free of cost service for both, the company and the candidate.